Do you need expert help styling your living space?!
Why Use A Styling Service?
Getting clear on your vision is vital to a quality design. You want there to be an overall feeling of cohesion, but never hiding your personality!
"I would have never thought to have mixed this pattern with that one, but I love it!"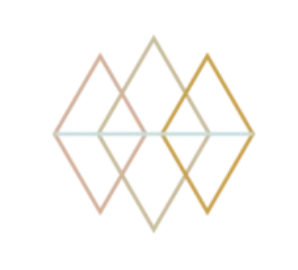 The colors you use in your home help to decipher the overall mood, or
feng shui
, as we like to call it! Creating a specific mood through the use of color is a talent that we are proud of!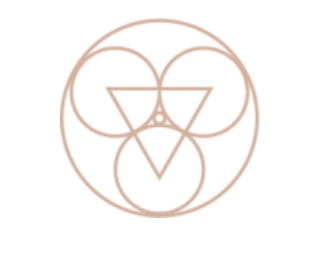 We know mixing patterns isn't everyone's forte! We are here to make selecting patterns for your space easy. Sometimes an outsider's eye is a must!
How do you want to feel every time you enter your space? This question may be tough to decide when you have a million overlapping ideas running in your mind! We will help you sift through the noise and find a style true to you!
We know it can be a daunting task to take on a new project in the midst of a busy lifestyle. We are here to lead you in the right direction for your desired style, colors and overall aesthetic. All it takes is three easy steps!
1. Snap a Photo of Your Space!
First, snap a photo of your space. Specifically, the sofa, bed or chair that you need help styling! You can include just one, or all!

Make sure to include any other spaces such as windows for custom curtains or upholstery help.
Don't worry, your photos do not need to be professional grade– just make sure you can clearly see the area you need styled!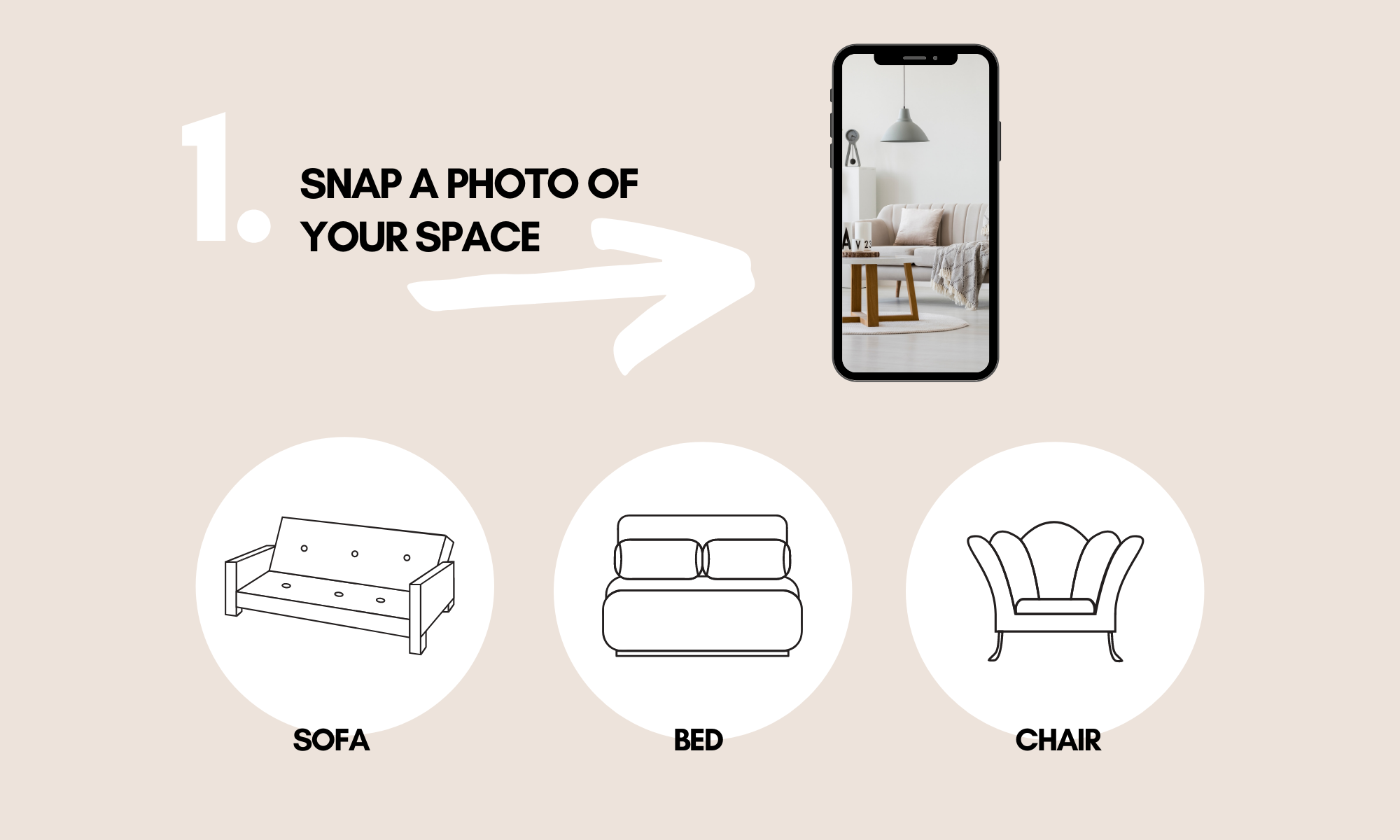 What style are you most drawn to?!
Minimal, modern, classic, traditional, beachy or bohemian?
Getting clear on your style is the key to creating a cohesive design. If you feel confused or just need some inspiration, head to Pinterest to pull images that make you feel excited! If you are stuck between styles and just can't make up your mind, no worries! We are here to help– when you fill out the form tell us your style concerns and we will provide options.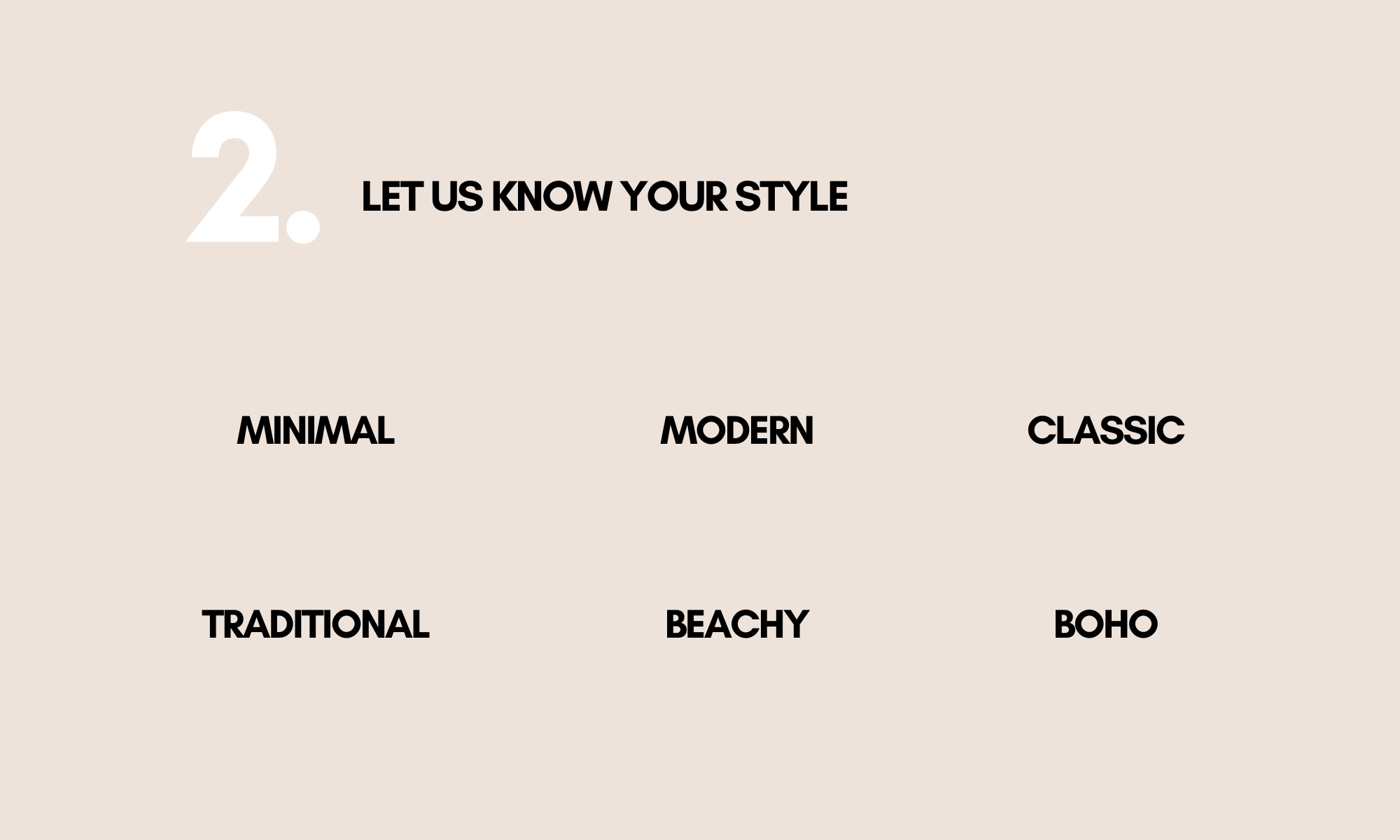 3. Let Us Know What Colors You Love!
What colors make you happy?!
Narrowing down your color group will help us to pick patterns for your design. If you can't decide then we can provide options based on your existing decor!
Cool tones – Think blues, greens, and purples! Colors of the sea!
Neutral Tones – An array of ivory, sandy tans, gray and black!
Warm Tones – Peach, orange, yellow, vintage mustard tones and red!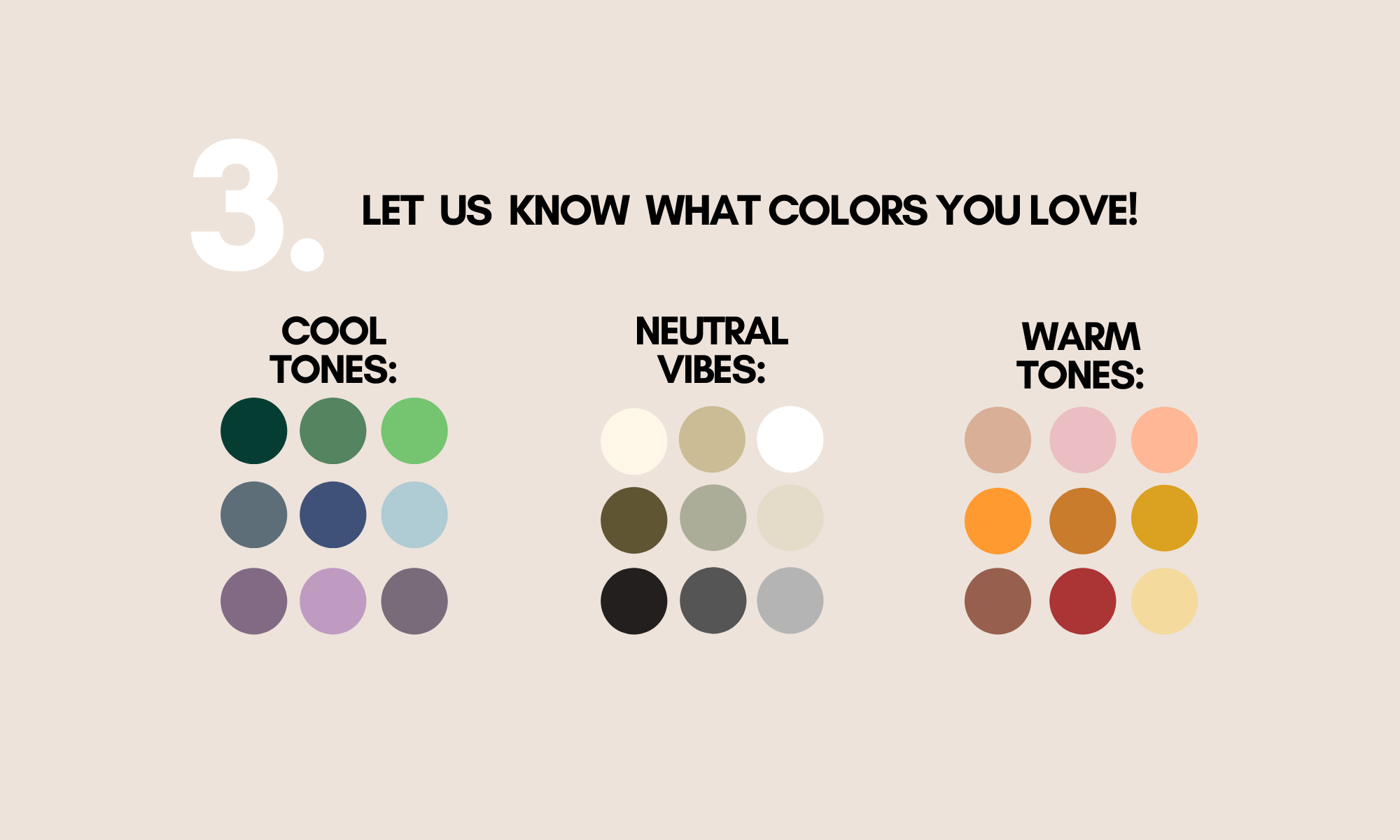 After heading to our purchasing page and emailing us with these three steps, we will send you a custom mock up with styled pillows, fabric or curtains!
We will recommend patterns, sizes and quantities based on your desired style and actual space. We will also provide revisions based on your feedback! From here, you can easily purchase your custom curation and see your space transform! The $75.00 purchase fee will be discounted from your order when you purchase your styles!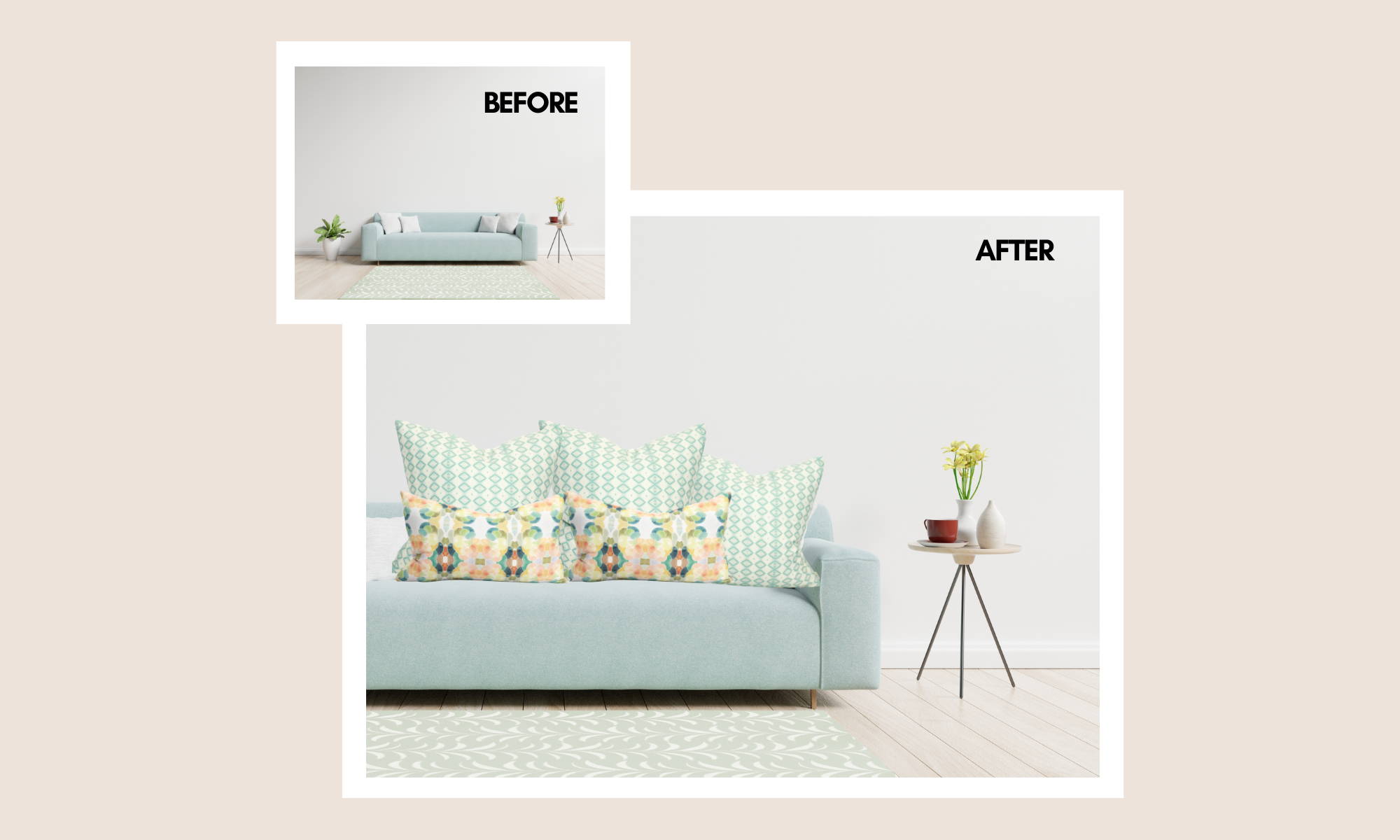 We are happy to assist with your styling needs and help you accomplish a seamless transformation in your home. Thank you for working with us!
"Love the filling and comfort level on this! The design is also perfect for our style."
"Fantastic design, soft but sturdy fabric, plump, plush pillow. An A-1 gorgeous cheerful addition to the couch!"
"The patterns are beautiful and the perfect compliment to our decor."